Create Landscaping Blog
Viewing entries posted in December 2013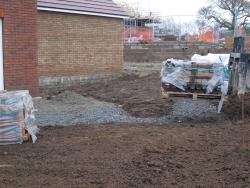 This new project is to create the show-home arena at Bideford. We start this project with our set of plans and a blank canvas (in other words a building site). This job entails the creation of the gardens to the rear of both the Stratford and the Oxford show homes, the front gardens, which is an open plan area, this will also be the front of the markting suite and finally the car parking area.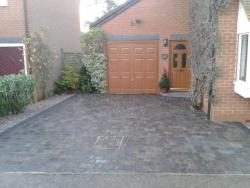 Our clients in Wellingborough wanted their driveway replaced, a channel drainage system at the front of the garage , the removal of some of the old shrubs and bushes from the front and side of the property and a new design for the front garden.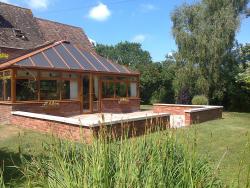 We were asked by our clients to extend their existing block paving patio, the patio was not really big enough for their requirements.