Create Landscaping Blog
Viewing entries tagged with 'front'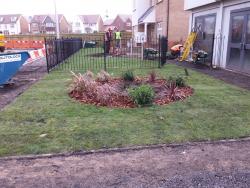 This is our new project at Bristol.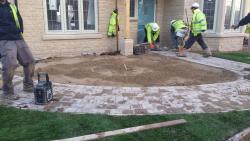 The work on the fronts at our new project at Lechlade is now underway!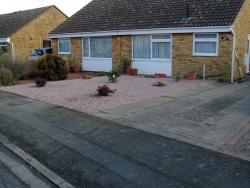 This garden needed to be completely cleared of all the overgrown plants, shrubs and bushes. The grass and borders also needed to be removed. Once this was done we were able to set about levelling the ground and laying a good quality weed suppressant, before the delivery of the gravel. The gravel was then laid evenly to the required depth.