Create Landscaping Blog
Viewing entries posted in January 2014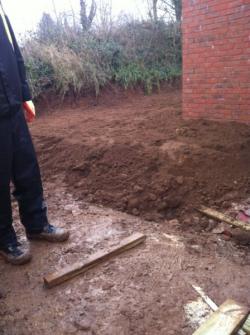 This new project was started at the beginning of this week.This job comprises of 2 show home gardens, with large frontages. There is also a large open space and car park area,which are opposite the show homes, these need to be landscaped and planted too.We have estimated this project will take approximately 3 weeks (weather permitting).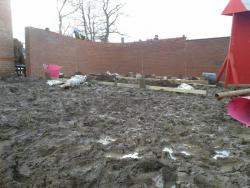 Well here we are back in Bideford, our mission to continue with the show home arena.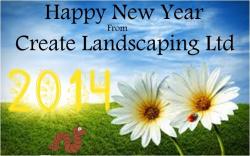 We would like to kick off by wishing A Very Happy New Year To All !